The Falcon Acoustics Archive
The Falcon Archive is under construction
The Falcon Archive is intended to be an internet resource for research and information on classic products and brands. It contains a large number of downloadable articles and brochures, and reflects the long and illustrious history of Falcon as a major supplier of audio components to enthusiasts and manufacturers.
We are constantly adding material to the Archive over the next months so it's worth bookmarking the site. If you have articles, documents or brochures that you think could/should be included in the Archive and are willing to share them, we'd be very pleased to hear from you and if used, we will be happy to acknowledge the source. Click on the image to go to the archive page.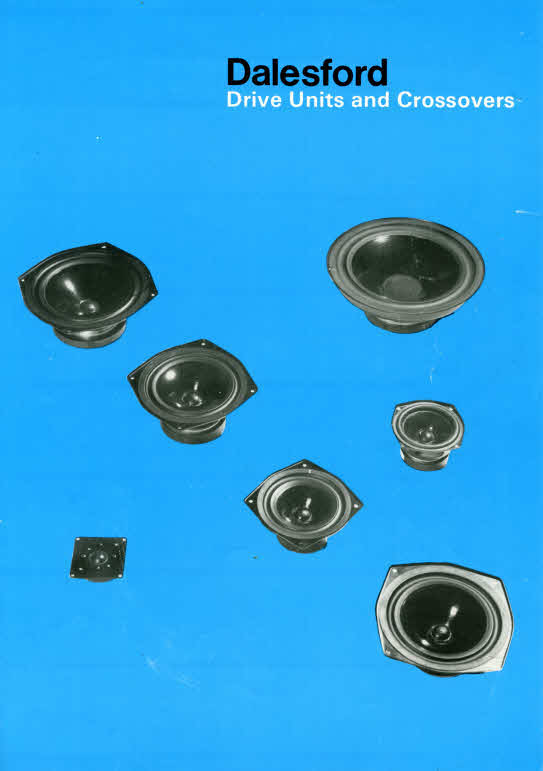 DALESFORD SPEAKERS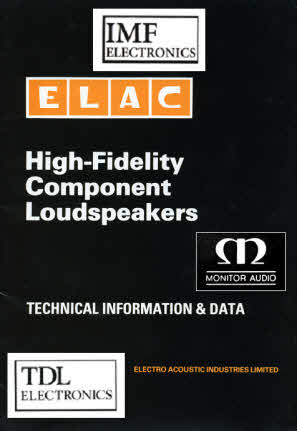 IMF & TDL DRIVE UNITS

THE RAM LOUDSPEAKERS STORY - a June 2011 interview with VINCE JENNINGS
Plus information, brochures, product reviews.