SEAS Speakers & Drive Units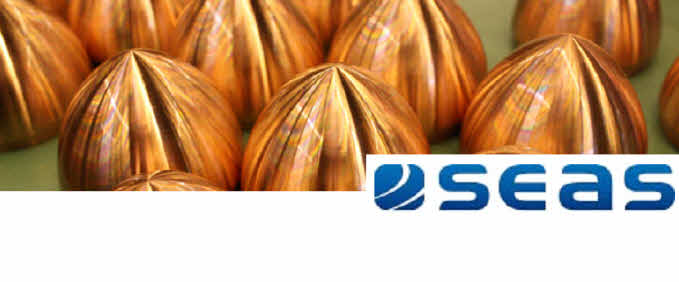 Seas Loudspeakers. Prestige, Excel, Exotic, Extreme and Vintage Replacement Ranges. SEAS UK Distributor. SEAS drive units represent outstanding value and have been used by speaker builders and OEM manufacturers including Falcon Acoustics for over 50 years. Seas enjoys a proud tradition of producing the highest quality audiophile drive units available from their factory in Norway and a well-deserved reputation for excellence. Many critical parts are produced in-house, and finished products are subject to extensive testing to ensure that all Seas loudspeakers always meet their specifications.
You can access each Seas Product Range by clicking on the left column, or if you have a particular driver type or size requirement you can compare drive units across the product ranges by clicking below on the driver type you are looking for. Driver unit types are listed in ascending unit size. Seas also publish a number of excellent tried and tested DIY designs from famous designers which can be found below or on their website.
We are Official UK Distributors for Seas, and offer the full range of Seas speakers.