Loudspeaker Crossovers & Networks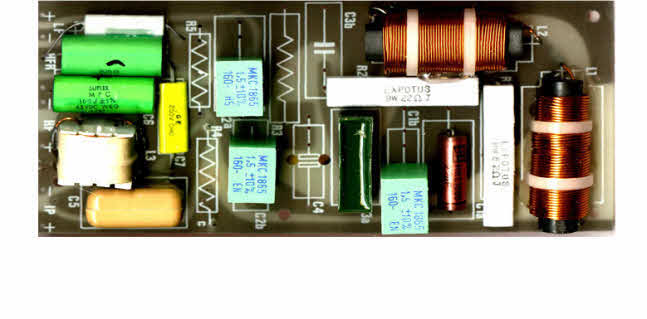 Falcon Acoustics make crossovers and networks as kits or fully assembled for BBC LS3/5a and most other loudspeaker systems. All in stock.
All Falcon-supplied crossovers and components are toleranced to original designers or manufacturers specification.
Falcon has been the main UK supplier of crossovers and components for 40 years, supplying most UK and many European manufacturers.