Crossovers & Networks (Legacy)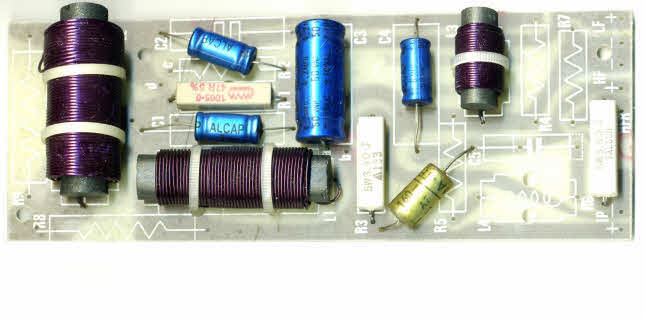 Falcon Acoustics Legacy Crossovers are available to special order, as are replacement components for most crossovers made either by Falcon or other manufacturers in the past 40 years.
All Falcon-supplied crossovers and components are toleranced to original designers or manufacturers specification.
There are no products matching the selection.